Death Row Records Launch Merchandise Line
20 September 2010
No Comments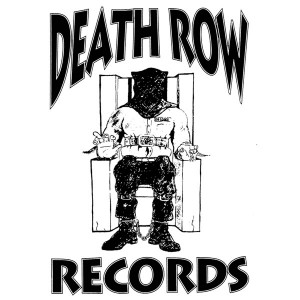 By Isake Tom
You loved the music, you remembered the artists, and you definitely recognized the logo. Now you can stay connected to Death Row Records through the launch of their online merchandise store.
Last week Friday the record label unveiled a line of mens and womenswear clothing, selling everything from t-shirts to thongs.
The legendary rap label, made famous by artists Snoop Dogg, Tupac Shakur and Dr. Dre, has since been acquired by Toronto based WIDEawake Entertainment Group, and has bounced back with the release of rare albums from Kurupt, Snoop Dogg, Danny Boy and Dr. Dre.
With plans to release more music in the future, WIDEawake hopes to make the 19 year old logo relevant again, with the creation of their clothing line sold exclusively on their website.
PS Think you know Death Row…. Prove it! For the first TEN days, Die Hard Death Row fans can be the first to win a FREE Death Row T-shirt, by checking out the website and answering a skill testing question.
Related Articles: